/my_files/gadget_images/105560_560db7f130bbb845367631.jpg
/my_files/gadget_images/105560_560db7ebcad1b000570514.jpg
/my_files/gadget_images/105560_560db7e55f053285246289.jpg
/my_files/gadget_images/105560_560db7f6d0d6c683485445.jpg
/my_files/gadget_images/105560_560db8082578d802507491.jpg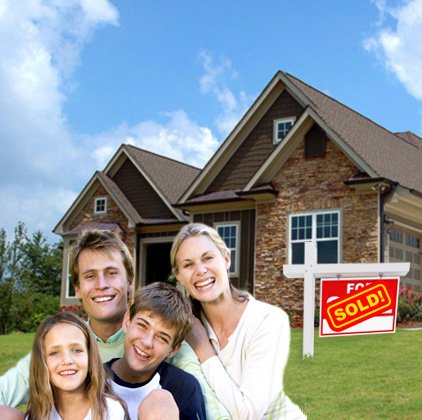 Buyers
Would you like to own a property in the beautiful Eastern Sierra?. Whether you are new to the area or a long-time resident, let one of our experienced CENTURY 21 Mammoth Realty professionals help you find a home in Mammoth. It's so easy to start your search. Click the link below to receive notifications of ALL new listings in Mammoth & the surrounding area!
New Listing Alerts
Sellers
Are you looking to sell your property?
Single-family homes, condos, vacant land or commercial -- We can help!
Our professional CENTURY 21 Mammoth Realty agents are friendly, knowledgeable and experienced.
Click the link below to find out how much your home is worth!
Property Valuation
Property Management
Tenants and Owners!
In need of a long-term rental?
Look no further! CENTURY 21 Mammoth Realty offers dependable, experienced Property Management Services
for renters and owners.
To get started, click the link below!
Long-Term Rentals
Featured CENTURY 21 Mammoth Realty Properties
Jalera Inc.
is a full-service real estate company specializing in all aspects of Real Estate for Sellers, Buyers, Tenants and Landlords. Our specialized Real Estate and Property Management staff is knowledgeable, friendly and professionally-trained. We are available to assist you when seeking real estate. We can help with all of your Buying, Selling, and Leasing needs in
Mammoth Lakes and the surrounding communities
.
The Eastern Sierra area is one of great natural beauty and there are many things to see and do every season of the year. Explore and unite with your friends and family, and invest in your legacy in
Mammoth Lakes
. Jalera Inc. is ready to assist you with options and suggestions for a purchase, sale or lease of a primary residence, second home, investment property or buildable lot. The opportunities are endless. Jalera Inc. can help with your dreams of buying a home and living in the
Eastern Sierra.
Whether you are interested in buying, selling or renting, call or contact us today!
(760) 934-2121 or (760) 914-2121
Come Home to Mammoth