Your home is one of your biggest investments. Knowing its proper value is an important first step, whether you are investing, considering selling or simply curious.

By completing the request below, one of our experienced professionals will provide you with an estimated current market value, suggested selling price, and approximate time to get your property sold! We'll analyze the data to provide you with a marketing plan that is best for you and your goals.

It's easy to get started; simply complete the information request below for your FREE market evaluation.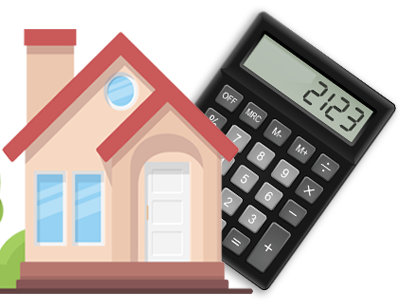 For Immediate Assistance, call us at
(760) 934-2121 or (760) 914-2121.
By completing this form and clicking "Send Message" you are consenting for us to contact you by email or phone and create a free property valuation report for your property.